"Cheyenne took some engagement photos of us, and they were exactly what we were looking for. We told her what we were wanted and she delivered flawlessly, as well as having incredible ideas we had no idea we wanted, but couldn't do without. Timely, Kind, and a pleasure to be around while she makes you look amazing. Such an amazing person to work with, and we will definitely be using her services again!" Married September 3rd, 2017
"So relaxed and laid back, Cheyenne added zero stress to our situation. My fiancé and I don't take a lot of photos, so engagement photos were kind of daunting for us, Cheyenne is such a pro and managed to get some amazing photos. I am so excited to have her as our wedding photographer and would highly recommend to anyone who is looking." Married June 1st, 2018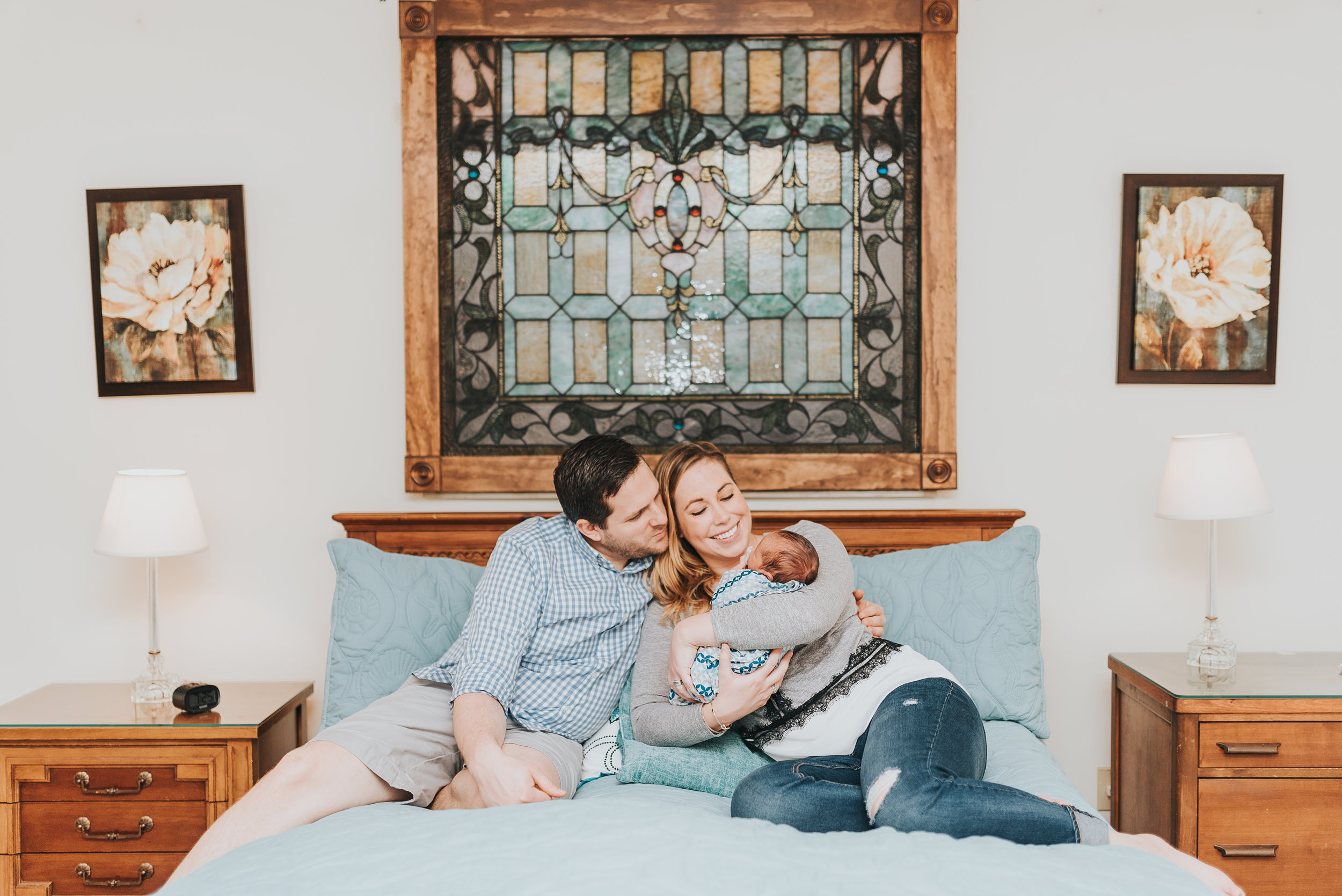 "I feel very fortunate to have met Cheyenne at a time in our lives which was tumultuous, joyous, scary, and unpredictable - at the birth and adoption placement of our son. Cheyenne was phenomenal to work with, she was flexible (we had no idea when our son would be born, where we would be staying, or how to take care of a baby!), she was enthusiastic about our family's changes, and her openness helped us to bond really quickly. We settled on a day to meet at the house we were renting, and she had the greatest ideas about how to shoot so that our son's essence really came through in despite us not being in control of our environment. The photos are gorgeous (!) and the experience was so terrific. I'm hoping at some point we can go back to Sarasota to work with Cheyenne again!"
"Cheyenne is FABULOUS! She has done all things from real estate shoots to family Christmas photos to engagement pictures for my family. Her work is amazing!! She is professional yet personable, and an overall delight to work with. If you are looking for an amazing photographer, look no further! Cheyenne Alford is your gal."
"Cheyenne is amazing at what she does! SO friendly and personable. Gives great direction to get those perfect shots. So sweet and patient with my little one, just like I knew she would be! I felt so comfortable and at ease with Cheyenne, as did my 2 1/2 year old. I would highly recommend Cheyenne to anyone and everyone!"
"Sometimes being photographed can make you feel incredibly vulnerable. Pictures can tell the story of a moment, forever.. Cheyenne captures these moments with such gentle and encouraging skill! She created a safe space to be yourself and the images you get back are life changing! I can't wait to do another photo shoot with her!"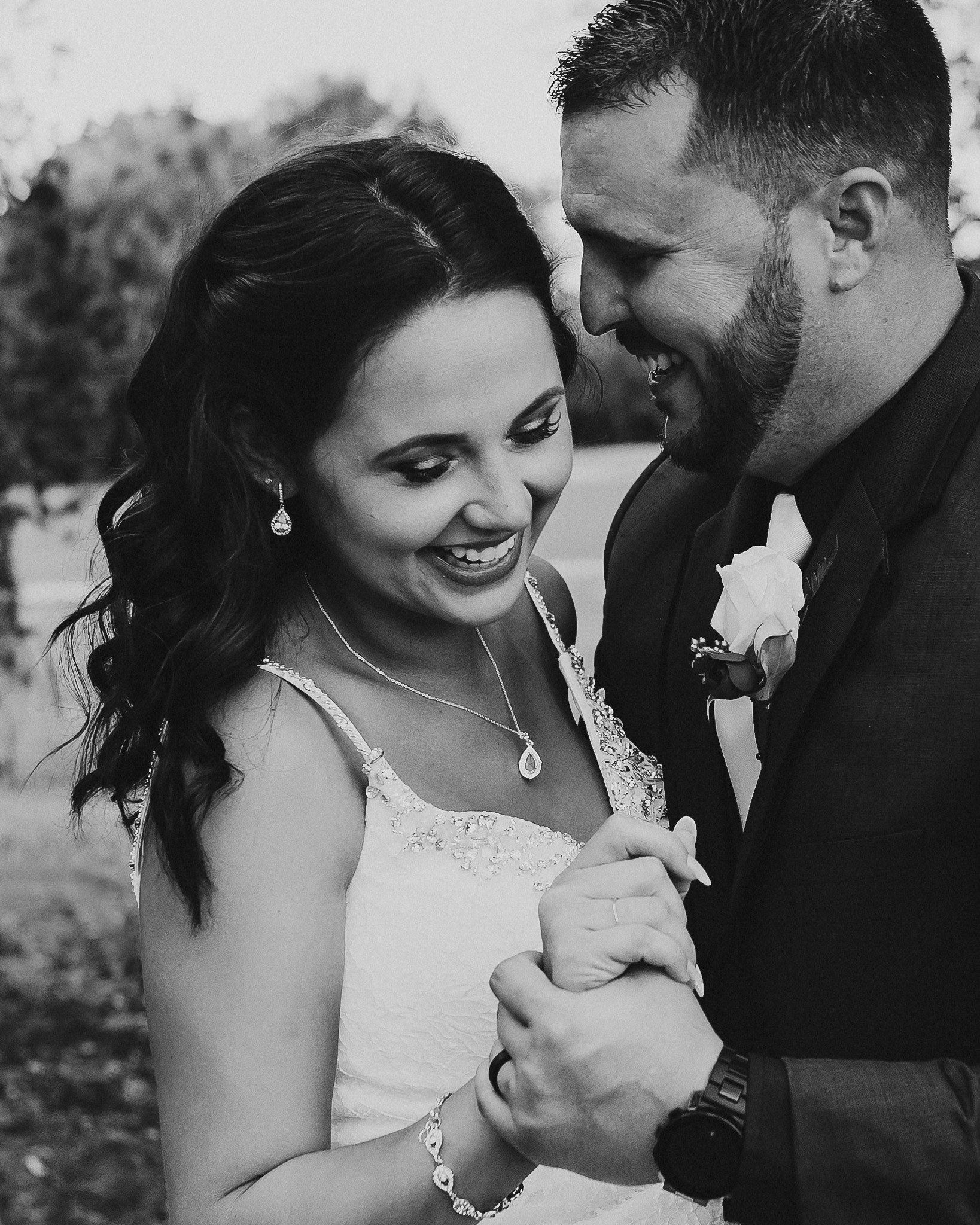 "I cannot say enough about how amazing Cheyenne is! She did my engagement photos, wedding, and maternity... our engagement photos were so much fun! She got us both out of our shell and captured some of the most amazing photos we have ever taken together When it came time for a wedding photographer Cheyenne was without a doubt our first choice, I swear this woman was in 100 places at one time because she captured every moment of our wedding, and did it beautifully! And as for maternity.. 8 months pregnant and still made me feel comfortable and turned what I thought would be a large hot sweaty mess into fabulous! When you feel large and hot and uncomfortable while growing a human pictures may be the last thing on your mind... TAKE THE PICTURES! Cheyenne makes you feel so comfortable and beautiful in the softest way possible and we can't thank her enough, it's something we can share with our son! We are looking forward to newborn photos and family photos for years to come, I definitely wouldn't trust anyone else with my families most precious memories." Married November 4th, 2017
"Cheyenne is the most comfortable photographer to shoot with! She makes your experience and session so enjoyable!!! She captures the best moments with your loved ones and creates the best memories!"
"Cheyenne was amazing! She was so easy to communicate with. She was friendly and fun and my boys absolutely LOVED her! I'm a photographer and we hadn't had family pictures done in four years. My husband and I have been married for 16 years and never had any romantic, images taken. She went above and beyond. She made me feel beautiful (which is a tough job by itself) and captured so many amazing images, all of which I will treasure FOREVER. I love seeing my children through another photographers lens and the images of my hubby and I together. . . . .<3 <3 <3 WOW. Soooo romantic and beautiful. 16 years of marriage. . . .we needed beautiful images like that to hold on to. THANK YOU so much, Cheyenne! You will never know just how much I appreciate YOU and your talent!"
"Cheyenne is an amazing person and photographer. Her genuine soul shows through each of her perfect photos. She is especially talented at taking candid photos and really capturing the essence of the moment. When you look at pictures she has taken, you feel like you know the people she's shooting because she is able to display their true personalities and freeze them in time. You almost feel as if you've walked into their lives for that very moment and it is so beautiful. She has taken our photos for many events including a 30th birthday party, a child's first birthday party and our wedding! She is so friendly and welcoming that everyone feels comfortable with her, you sometimes forget she's there with a camera. Her photos are so cozy and warm, I cannot say enough positive things about her work! She's truly one-of-a-kind!" Married May 19th, 2017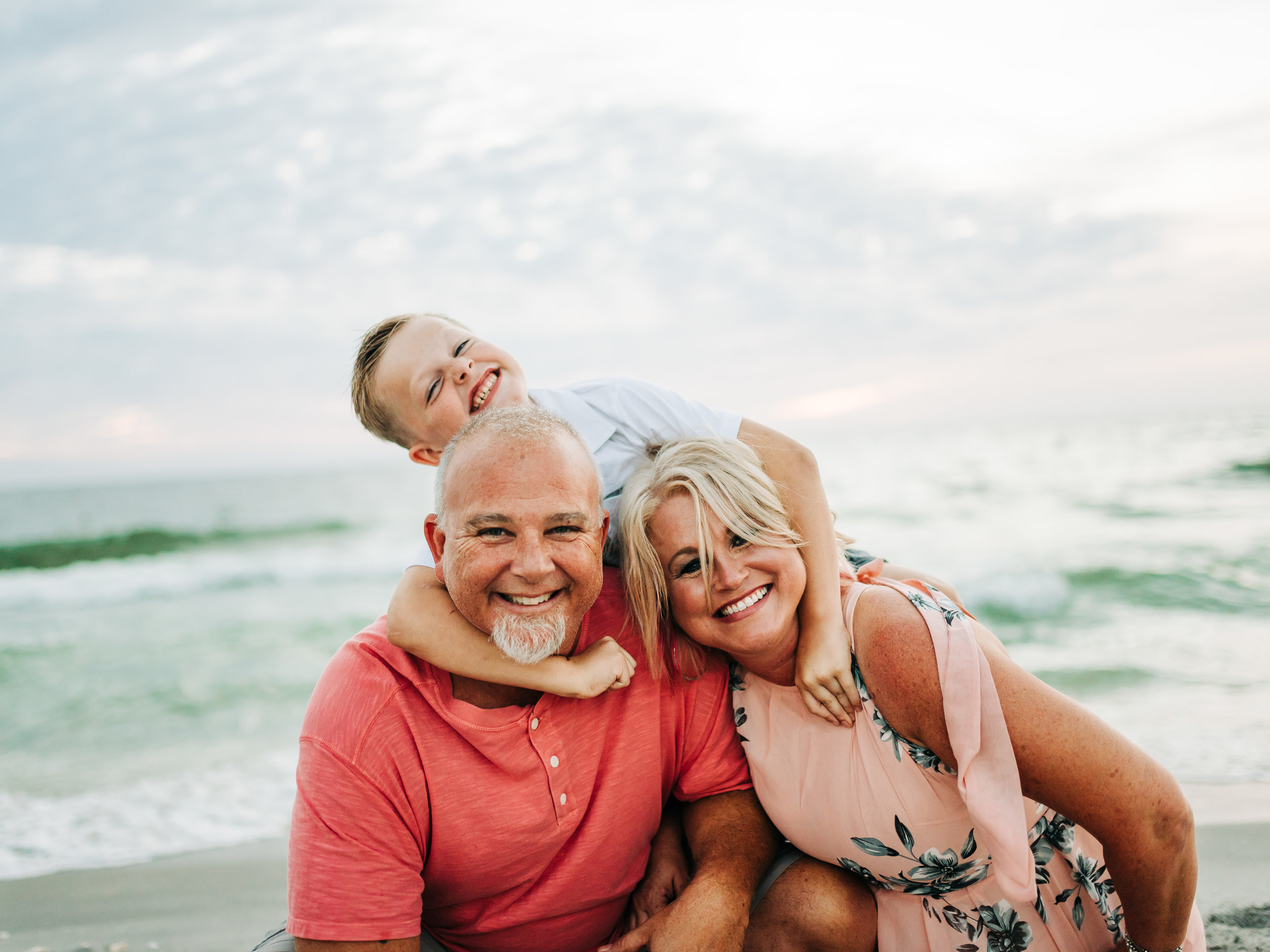 "I can't tell you or anyone that uses your photography how special you make people feel! Last year we had family photos and they were amazing and again this year we made more. Your heart and soul goes into every moment. Thank you Cheyenne for always making me feel as beautiful as life can imagine."
"Cheyenne did my wedding photos, and I could just gush over how amazing she was! She made me feel incredibly comfortable the entire time we did the photos, made me feel like I was heard, and most of all, she helped me feel so beautiful.
She showed up early to our venue and took some phenomenal photos! My husband and I are so happy with our photos, and we would choose Cheyenne again if we had to do it all over. I plan on using her for my photography needs from now on." Married March 2018
"Amazing photographer! Cheyenne really connected with my family and got some wonderful pictures! I would highly recommend Cheyenne, you will not be disappointed!"
"Cheyenne shot some portraits for me. What started as "I need a few shots while I'm blond" turned into an incredible sunrise at an amazing park. Cheyenne captures so much natural beauty-she shoots with softness, imagination and and eye toward showing people at rest-something we don't often see. Everything felt very loving and personal. Plus, she is charming and lovely to spend a couple of hours with!"
- Jessica, Portraits
"I have never had the pleasure of engaging in a session with Cheyenne Alford Photography, but so much of her shines through every image she captures. When I first met Cheyenne, I felt an instant connection; I knew she was special. I knew she had a unique way of seeing people and the world around her. We take photos to capture memories. To reflect on when the memory begins to fade, instantly transported back in time. Cheyenne captures the moment and makes it live on. She is a true artist. Her explosive passion, love, and creativity easily make her one of my top favorite photographers. When I become pregnant, I will fly back to Florida from New York if need be. She and her beauty are worth it." -Lyndsay Beatrice, Fellow Creative and author of the beautiful self-love blog "Best, Lyndsay"
"Cheyenne is the real deal. Such a lovely, talented, joyful spirit. I had a blast on our shoot, never felt pressured or uncomfortable, and the pictures turned out BEAUTIFULLY. I'd highly recommend her for any photography needs."- Joshua, Portraits
"The best in the biz. you won't be disappointed. she's got an eye for the angles and lighting to make whatever the moment, in whatever the setting, immortalized into pictures that you'll be grateful to have. a real talent and a very wise investment." -Michael, Secret Proposal(!!!)
"I needed last minute headshots done before a trip out to LA. In addition to adjusting for me, she also made the experience very fun and enjoyable. It can be awkward to take photos, but with a professional who can guide you and make sure you have an enjoyable time, it's very easy. Then there are the photos... They came out GREAT!!! It's such a relief to have a successful photo shoot, and I owe her a world of thanks for making that possible. I would recommend Cheyenne to anyone!" -Phillip, Portraits
"I have never had professional headshots done before and when the time came for me to take the plunge, Cheyenne was the first person I reached for. I could not be more please with how my session went. She was extremely professional and took a lot of time and pride in making sure she had the perfect shot. Not only is Cheyenne a phenomenal photographer, but she is also an incredible person and takes so much pride and joy in her work and her clients." - Lindsey, Portraits